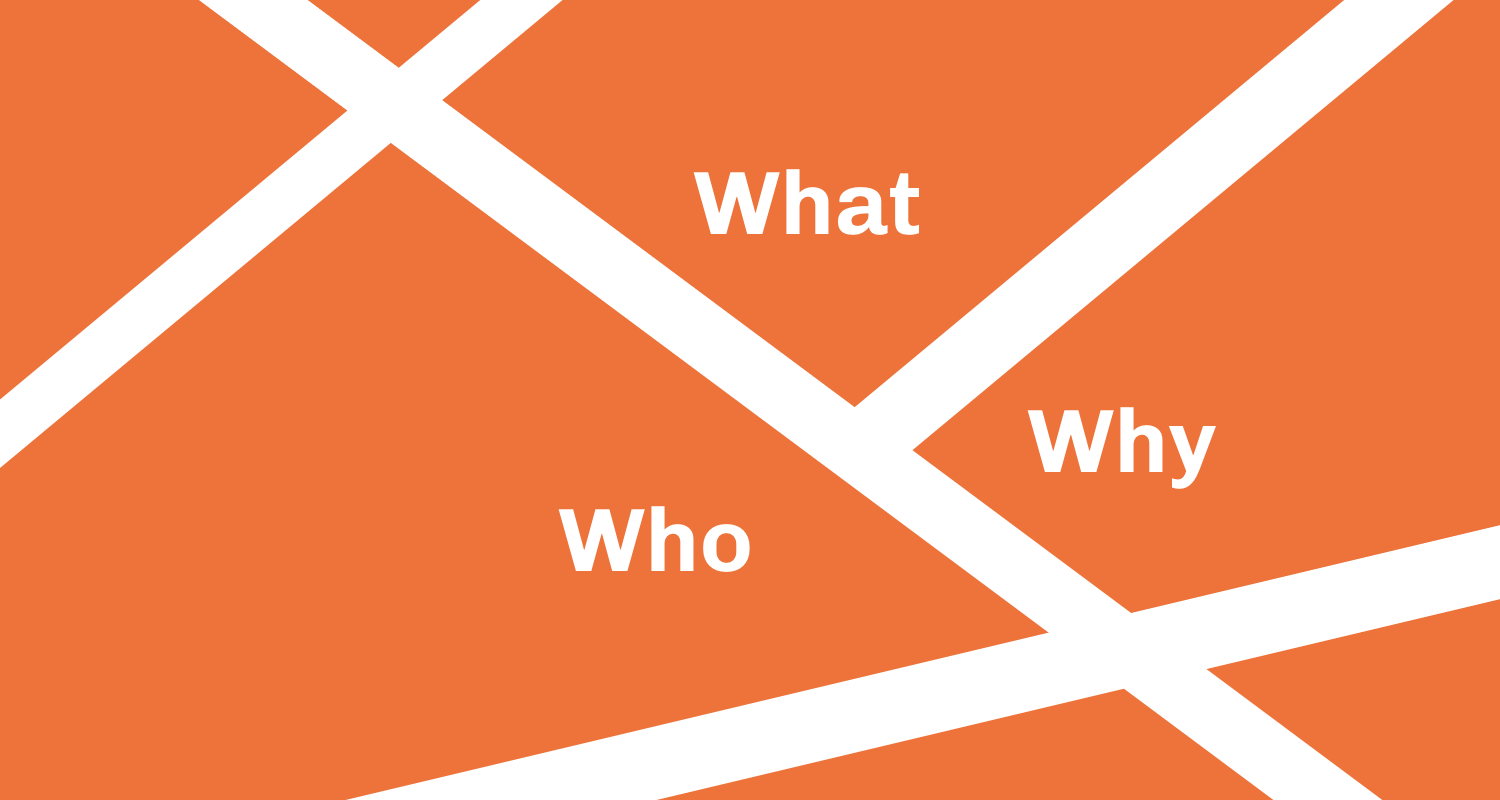 FAQ
Q: What is this?
A: This is the first-ever sequencing of the United Nations Sustainable Development Goals. We surveyed experts around the world to develop the right, most sensible order in which to tackle all 17 SDGs.
Q: Why did you do this?
A: It has been estimated it will cost upwards of US $45 trillion over 15 years to fulfill the SDGs and meet their many targets. But funding currently flows unevenly and in directions determined almost exclusively by personal or organizational interests. We contend that funding - and the efforts it enables - will be much more effective if directed in a more logical sequence: Step 1 facilitates Step 2; Step 2 facilitates Step 3; etc. We hope that this and subsequent logical sequences will inform the development of national and international policy, and of large-scale, long-term investment strategies. Here's an op-ed about why this matters: There's a Right Order to Saving the World. And here's an overview of the project from the OECD: Where to Start with the SDGs?
Q: Seriously, there was no sequencing before this?
A: No, there was no sequencing before this. There have been multiple efforts to establish priorities within the 17 SDGs, based on cost-benefit or issue priorities of particular organizations. But this is the first holistic, issue-agnostic progression of steps to meet all SDGs.
Q: What are the SDGs?
A: The SDGs were ratified in 2015 by all 193 member states of the United Nations to guide global efforts to end poverty, protect the planet and ensure prosperity for all. They serve as a 15-year roadmap for governments, foreign aid agencies, multilateral organizations, grassroots groups and others involved in international development. If you need more information about the SDGs, the UN's SDG Knowledge Platform is probably the best place to start.
Q: Who are you exactly?
A: We are a multinational team, led by Jeff Leitner, a Fellow at New America. The team includes OECD, particularly William Hynes and Simon Scott; colleagues with New America, particularly Dr. Tomicah Tillemann and Victoria Marlin; Dr. Sean Hogan; and Mark Skinner.
Q: Who are the experts you surveyed?
A: The 85 experts were economists, political scientists and social scientists working in public institutions, international organizations, foundations, universities, think tanks and civil society groups around the world. They were handpicked to participate based on their professional experience, specifically their multinational work and research.
Q: What exactly did you ask the experts?
A: We presented the experts with 117 options - which we had distilled from the 169 official SDG targets - and asked them to identify the first 20 that should be tackled in a multi-year effort to fulfill all of the SDGs. We then asked them to put the 20 they selected into the proper sequence, such that doing each facilitated the tackling of subsequent options.
Q: What criteria did the experts use?
A: We also asked the experts what criteria they used to determine the right order. We then coded their open-ended answers on two scales: individual vs. institution, and process vs. urgency.
Q: What are you doing with this data?
A: We are considering, but are presently uncommitted to two intriguing threads of inquiry: How might this general sequence be adapted to inform investment in individual countries? and How might artificial intelligence be leveraged to create an even more objective sequence?
Q: How should this research be cited?
A: Leitner, Jeff. SDGs In Order: The first ever sequence for tackling the most important problems in the world. New America and OECD, 2017. http://www.sdgsinorder.org